Infostellar, a Japanese satellite Ground-Segment-as-a-Service (GSaaS) provider, is expanding its services to include coverage in Taiki, a northern Japanese city in the Hokkaido prefecture.
The company said hosting and dedicated antenna services will commence operations at Infostellar Taiki by mid-2022.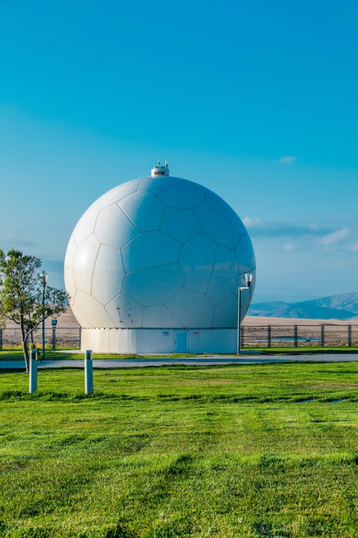 "We have a long-standing relationship with Taiki and have now established our first Japanese location in a city that truly understands the importance of earth-based services for space communications, navigation, and travel," said Naomi Kurahara, Infostellar CEO. "Once springtime weather arrives, we will be very busy with construction of Taiki."
Infoatellar noted that it also has plans to open similar hosting and dedicated antenna services in Okinawa and multiple Tokyo-area locations in the near future
Founded in 2016, Infostellar is headquartered in Tokyo, has a European office in the UK, and recently announced plans to open a US office. Its main offering is StellarStation, a ground station sharing platform. It allows satellite operators can access ground stations across its global network and allows ground station owners to monetize their unused capacity by making it available to satellite operators.
In the same way virtualization of IT hardware has led to an increase in hardware utilization, virtualization and antennae sharing are becoming more common in the ground station space as the technology improves and the number of satellites increases.
Infostellar aims to have more than 20 ground stations available to satellite operators by 'early' 2022. Last year, the company partnered with AWS to utilize its ground stations. Other partnerships include Azercosmos located in the Absheron facility in Azerbaijan and Capricorn space for its AGN-W site near Mingenew in Australia.
It has also partnered with Arctic Space Technologies to deploy an antenna at the latter's Arctic Space ground station in Piteå, Sweden.
In January, the company completed a Series B funding round, raising ¥1.2B ($10.36m); its investors include Mitsubishi UFJ Capital No. 7 Investment Limited Partnership, Temasek-owned Pavilion Capital PTE. Ltd., ICMG Partners Co., Ltd., QB Capital LLC, and NCB Venture Capital Co., Ltd. The previous October, it raised ¥700M ($6.16m) through Space Frontier Fund, ITOCHU Corporation, Next New Business and Technologies I Limited Partnership, and Mizuho Capital Co., Ltd.
Choun Chee Kong, head of Japan investments, Pavilion Capital, said: "Infostellar has the potential to be a major player in the ground segment as a service market, providing essential infrastructure for the rapidly growing space business and has already developed business with many domestic and international satellite operators."