PT Indosat is considering the sale of some of its telecommunications towers in a move that could raise $250 million.
The Indonesian telco is reportedly looking offload some assets, per Bloomberg, as digital infrastructure demand increases.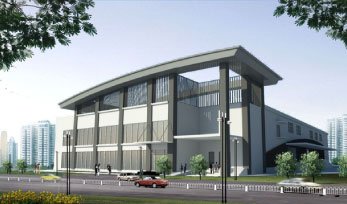 Indosat, which was recently rebranded as Indosat Ooredoo Hutchison following a recent $6 billion merger, could look to sell 1,800 of its towers, although any considerations are preliminary. Bloomberg notes that potential bidders could include firms in the industry and infrastructure-focused funds.
Last year the company sold 4,200 towers for $750 million to DigitalBridge-owned EdgePoint Infrastructure's Indonesian unit, in a bid to raise funds to expand its Internet network across the country.
Shares in the company have risen by 14 percent this year, valuing Indonesia's second biggest telco at circa $3.8bn.
Earlier this year Indosat along with its subsidiaries IT firm Lintasarta and telecoms company Starone Mitra Telekomunikasi (SMT) partnered up with Big Data Exchange (BDx) to form a new $300m data center venture in the country.
The JV was formed to "meet Indonesia's growing need for a higher level of global data center facilities."