French mobile operator Iliad Group has secured a €300 million ($326m) loan from the European Investment Bank (EIB) to expand its fiber footprint.
It's the sixth loan that has been granted to Iliad from the EIB since 2009, totaling €1.4 billion ($1.5bn).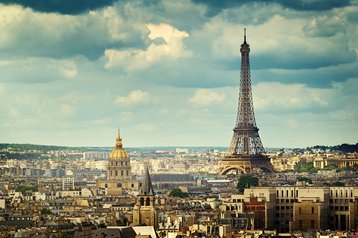 The loan will enable Iliad to pursue its ambitious rollout in France, said its Group CEO Thomas Reynaud.
"Providing the best connectivity for as many people as possible is a major challenge for society and key to ensuring regional competitiveness. Increasing access to fiber is also the best way to aim for more energy-efficient digital services," said Reynaud.
Iliad currently serves more than 45 million customers across France, Italy, and Poland. In its home market France, the firm has over seven million fixed-line customers, including more than 4.5 million fiber subscribers.
Iliad never specified a target for total fiber connections when revealing the latest investment, but noted that this investment plays a key role in its ambitions to provide every household with access to ultra-fast broadband by 2025.
The company is Europe's sixth-biggest mobile operator by the number of subscribers.