IBM has revealed that Kyndryl will be the name of its new infrastructure company spin out.
Big Blue announced last year it would be splitting off its Managed Infrastructure Services business into a separate company as it focused on software and services post Red Hat acquisition, but up until now the entity was simply known as NewCo.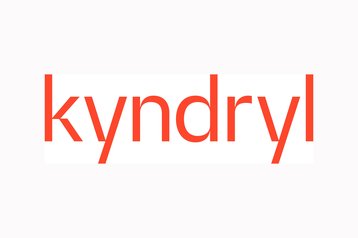 "Kyndryl evokes the spirit of true partnership and growth," said Martin Schroeter, chief executive officer of Kyndryl. "Customers around the world will come to know Kyndryl as a brand that runs the vital systems at the heart of progress, and an independent company with the best global talent in the industry."
IBM says the Kyndryl name is 'a modern adaptation words that are central to the company's identity and mission'. 'Kyn' is derived from the word kinship, and 'Dryl' comes from tendril and the idea the business is always working toward advancing human progress.
"Creating a name is just the start of our journey as a brand," said Kyndryl chief marketing officer Maria Bartolome Winans. "It will help identify us and support recognition, but the meaning of the name will be built and enhanced over time from our behaviors, aspirations and actions, and what we enable our customers to do."
The split is expected to occur by the end of 2021, and like IBM Kyndryl is due to be headquartered in New York City. "The decision to base our corporate team in one of the world's most vibrant and global urban centers underscores our commitment to the economic health of cities," Schroeter said.