A federal judge has ruled that IBM must pay BMC Software Inc. $1.6 billion for fraudulently poaching an AT&T mainframe software account.
The payment, the culmination of a five year lawsuit, is one of the largest awarded from a commercial dispute. IBM said that it would appeal the decision.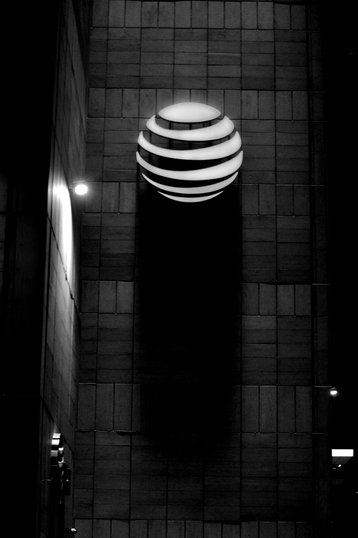 BMC and AT&T signed a master purchase agreement in 2007 to provide mainframe software services. At the same time, AT&T's mainframe outsourcer was IBM - putting IBM in the position of being the IT outsourcer and a provider of competing software.
Back in 2008, IBM and BMC entered into a contract laying out how they would work together for mutual clients. In 2015, the two companies added an amendment to the contract that disallowed IBM from moving shared customers over to its own software.
The exact same year, however, AT&T began 'Project Swallowtail,' an internal initiative to migrate from BMC software to IBM software.
"The close access that IBM personnel had to AT&T's mainframe environment and experience with how BMC products operate in that environment gave IBM exclusive insights into how the software products AT&T used, including BMC products, worked under the operational demands of AT&T's computing environment," US District Court Judge Gray Miller said.
Miller added that "IBM's conduct constitutes 'intentional wrongdoing,'" and that the company entered into the 2015 contract with no intention of following it.
"IBM's scheme to defeat BMC's contractual rights cheated BMC - a software company wholly dependent on the licensing of its intellectual property - out of hundreds of millions of dollars it was entitled to receive under the contract in exchange for the rights IBM exercised. Based on all the foregoing facts, the court finds that IBM's conduct in this case was both fraudulent and malicious," Miller said.
Miller awarded BMC $717 million for lost licensing fees, and $168m for interest on those lost fees. Another $717m was added in punitive damages.
"The evidence of IBM's deliberate plan to defraud BMC out of hundreds of millions of dollars to enrich itself justifies an award of exemplary damages that would be meaningful for a company of IBM's size and based on IBM's behavior," Miller wrote.
In a statement, IBM said that it planned to appeal the decision. "The decision to remove BMC Software technology from its mainframes rested solely with AT&T, as was recognized by the court and confirmed in testimony from AT&T representatives admitted at trial."