IBM has officially launched a free, cloud-based development service called SuperVessel, designed to help build and test apps for Power processors and the OpenPower ecosystem.
OpenPower is a recently launched collaboration between vendors which hopes to make IBM's RISC-based alternative to x86 more attractive to customers.
SuperVessel is a complete R&D environment which equips university students and the enthusiast community with the tools they need to create projects in analytics, virtualization and the Internet of Things. It was announced at the OpenPOWER Foundation Summit in Beijing.
Hearts and minds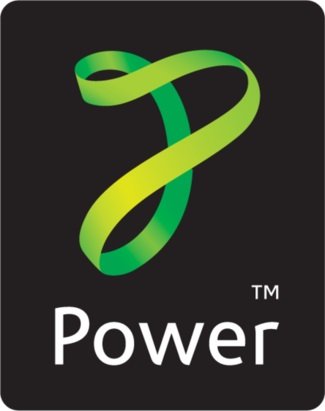 The OpenPower Foundation was established in December 2013 as a network of select partners, with whom IBM would share processor specifications, hoping this would advance the ecosystem as a whole. Today, it counts 130 organizations among its members including Google, Samsung, Canonical, Mellanox, Micron and Nvidia.
SuperVessel was created by Beijing's IBM Research and IBM Systems Labs. The physical infrastructure behind the service is built with POWER8 processors, Xilinx FPGA accelerators and OpenStack as a management layer.
The service is divided into online labs that each deal with a distinct theme – including Big Data, Internet of Things, Power technologies and hardware virtualization.
IBM says the R&D environment has already attracted interest from 30 universities. Chongqing University in China has become the first to use SuperVessel to develop a working project – an app for the analysis and optimization of the Chongqing subway system.
Another example is the ProteinGoggle project by Tongji University, which examines protein sequences to better understand human health.
"With the SuperVessel open computing platform, students can experience cutting-edge technologies and turn their fancy ideas into reality. It also helps make our teaching content closer to real life," said Tsinghua University faculty member Wei Xu.