Huawei has quietly unveiled reference designs for motherboards to support its Kunpeng processors, as it continues full-court press against the US Commerce Department's blacklist.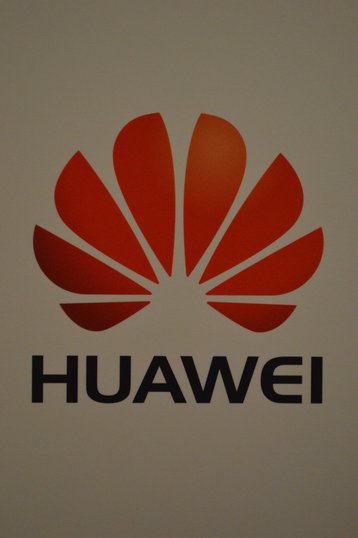 Arm'ed with motherboards
The Kunpeng Desktop Board is meant as a high performance reference design with support for either a 4-core or 8-core Kunpeng 920 processor, up to 64GB of DDR4 RAM, copper or optical networking, and an assortment of storage interfaces. It is designed to support the Linux operating system.
The substantially more powerful Kunpeng Server Board will work with up to two Kunpeng 920 processors, as many as eight PCIe 4.0 interfaces, and support for up to two 25Gb Ethernet networking ports.
Huawei is doubling down on the Arm architecture to power its cloud services and servers in its bid to find alternatives to technologies from US-based firms. But while it is successful in severing its reliance on US-sourced technology for practically all components that it needs, it still requires x86 chips from either Intel or AMD, both of which are US companies.
This explains Huawei's decision to double down on the Arm architecture, including launching new Huawei Cloud services that are powered by Arm chips. And at the Huawei Connect conference held in September, the company also outlined an aggressive development roadmap that will see the Chinese tech firm release a new Arm-based processor each year with full backwards compatibility.
But while China-based Deepin Technology had announced a new version of the Deepin OS Linux distribution that will support both PCs and tablets, there was no attempt to push Arm onto the desktop. The new Arm desktop motherboard appears to be the missing piece of the puzzle for Huawei.
To be clear, the Kunpeng 920 was originally announced earlier this year as a 64-core chip that operates at 2.6GHz. This means that Huawei will likely launch a lower-core count version of Kunpeng 920 to fulfill a desktop role soon.