HPE will build a 70 peak petaflops supercomputer for France's HPC agency, GENCI, and its National Computing Center for Higher Education, CINES.
The 'Adastra' system will feature AMD Epyc CPUs and AMD Instinct GPUs when it is delivered and operational next year. The supercomputer will be based at CINES' data center in Montpellier, France. "Ad Astra" is Latin for "to the stars."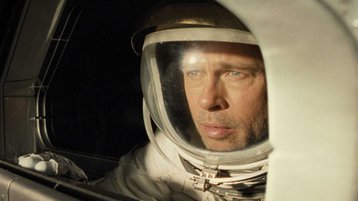 The first of two partitions will be operational by spring 2022. It will consist of manycore scalar nodes based on next-gen AMD Epyc Genoa CPUs and 700GB of DDR5 memory per node, networked with HPE Slingshot 11 (200Gbps). The second partition, set for operation by Q4 2022, will complement a third-gen AMD Epyc CPU with 256GB of DDR4 memory and quadruple AMD Instinct MI250X OAM GPUs.
The supercomputer is expected to cool 97 percent of the heat generated by its operations through warm-water liquid cooling, with a maximum sustained consumption of 1.59MW. It is expected to achieve a power usage effectiveness (PUE) of 1.10.
CINES currently operates the 3.5 peak petaflops Occigen system, now more than seven years old.
"This new Adastra supercomputer is a double challenging for CINES: massively switch users to boosting GPU while overcoming the electrical consumption," Boris Dintrans, Director of CINES, said.
"The 21x jump in computing power is dizzying compared to the current machine, while power consumption only grows by 1.5x for green HPC."
Justin Hotard, SVP and GM of HPC and AI at HPE, added: "We are honored to have been selected by GENCI, which empowers some of the world's leading research centers, to deliver advanced high-performance computing (HPC) and AI solutions using exascale-era technologies in support of propelling France's R&D efforts."