With cloud infrastructure equipment revenues now running at about $16 billion per quarter, every incremental increase in market share represents a significant hike in profits. HP and Cisco started the year tied in market share, according to a report from the Synergy Research Group, but with their second quarter analysis, HP has pulled ahead, continuing its consistent growth while Cisco's share has continued to decline from its peak in Q3 of 2014.
HP growth now shows them with a 13 percent market share, while Cisco has declined to 12.5 percent. Of the other major players in the infrastructure market only Microsoft, Dell, and IBM exceeded 6 percent share of the market with these five companies representing almost 50 percent of all cloud infrastructure hardware and software sales.
Struggle for supremacy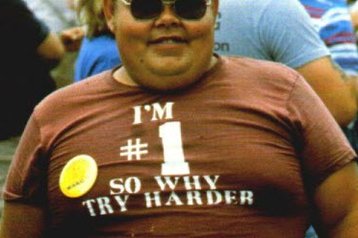 Relative positions of the top companies represent their dominance across three market segments. HP holds the top position in the server hardware market and is already a strong contender in the storage market, while Cisco holds its traditional dominant position in networking infrastructure, while rapidly growing its server business.
Given that servers and storage represent roughly two thirds of the market spending in this segment, Cisco's strong showing indicates just how much weight it carries in the networking equipment space.
Synergy's research also shows how far IBM has fallen in the last two years, as its focus has shifted from hardware sales to a services model with the entire x86 business sold to Lenovo. But even with the change in focus, IBM still remains a strong player in this infrastructure space.