HostDime has opened a new data center in João Pessoa, northeast Brazil - the company's second data center in that part of the country.
The new $15 million (50 million Brazilian Real) data center is designed to give low latency for local applications, aiming to offer response times of ten milliseconds or less for content providers and services located in the facility. To help provide that fast network time, the new site has a dual-fiber optic ring provided by Brazilian telco Tely.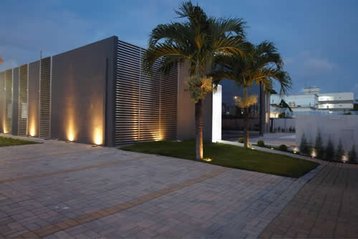 Certified fiber
"Our data center has been certified, as well as the optic fiber network that interconnects the Northeast states This allows us to answer all the IT infrastructure needs of businesses that are looking for quality and security in data hosting and connectivity," said a statement from HostDime Brazil CEO Filipe Mendes.
"Forty percent of the capacity of this new data center has already been allocated and the forecast is to reach maximum occupancy in mid 2018."
Florida-based HostDime operates in eight countries, including Mexico, Brazil and Colombia, as well as Hong Kong, India and the United Kingdom. 
The company is building a multi-story data center in Orlando, which will also house its headquarters.