American network operator GTT Communications has established two new business divisions, focusing on the UK and the European market as a whole.
The move follows GTT's acquisition of British network and infrastructure specialist Interoute for €1.9 billion ($2.3 billion) earlier this year.
The UK division will be led by Martin Ford, former EMEA president at Hibernia Networks, while the European division will be entrusted to Jesper Aagaard, Interoute's former managing director for the Netherlands and Nordic countries.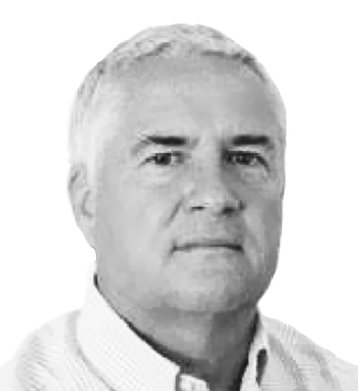 Under new management

GTT (formerly Global Telecom and Technology) is headquartered in McLean, Virginia. The company operates a Tier 1 network and provides IP transit and MPLS transport services to enterprise, government, and carrier customers in more than 100 countries.
Following its acquisitions of Interoute and submarine cable specialist Hibernia Networks, GTT has emerged as one of the largest network operators in the world. The Interoute deal, in particular, gave the company access to 72,000 km (44,739 miles) of lit fiber in the ground and 15 data centers across the UK, Belgium France, Germany, the Netherlands, Spain and Switzerland.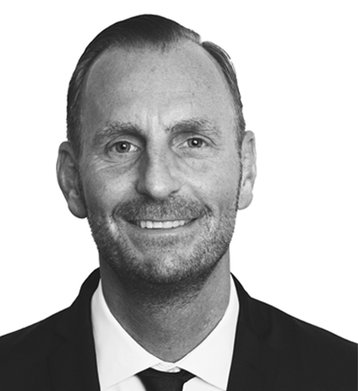 GTT says that the new division structure aligns with its expanded presence in Europe. Local offices will handle all the regional sales, quoting, ordering, service delivery, billing and overall client account management. The American division will continue to be led by Eric Warren, while the Carrier division – launched in 2017 – will remain under Jeff Beer.
"We have a tremendous opportunity to serve the expanding requirements of multinationals for cloud networking services," said Rick Calder, president and CEO of GTT. "Our new division structure and talented leadership enable us to provide outstanding service to our clients as we deliver on our purpose of connecting people across organizations, around the world and to every application in the cloud."