Green Global Solutions, an infrastructure and energy services firm with a focus on sustainability and commercial viability has announced the opening of its first offshore office in Singapore. The new office will serve as a regional headquarters to serve its clients in the country, as well as the Asia Pacific.
According to the Green Global Solutions, the Asia-Pacific green data centre (GDC) market is expected to grow from $5.58 billion in 2014 to $20.16 billion by 2019, at a CAGR of 29 percent. The major factors driving the Asia-Pacific GDC market include the need to control the high operational costs and the reduction of energy consumption.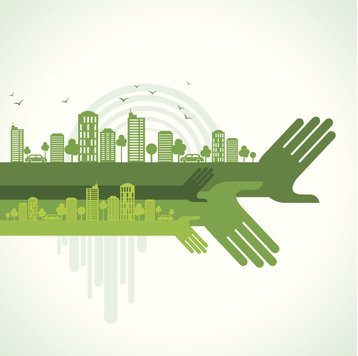 Customers want sustainability
"Surveys of the decision makers reflect strong concern in the sustainability and green credentials of the facilities," said Martin Ciupa, the regional director of sales for Green Global Solutions in a statement. According to him, customers when presented with data center proposals of equal technical capabilities and price tend to lean towards those that is the most sustainable.
"With regards to the main regional centers of this market, currently Singapore leads data centre outsourcing in the Asia-Pacific region," said Ciupa. "Furthermore the investments being made by Singapore into the IDA's Data Centre Park and grants for their 'Green Mark' environmental efficiency should support this lead into the near term future."
The Green Mark for Data Centres is a green building rating system created specifically for data centers by the Building & Construction Authority (BCA) and the Infocomm Development Authority of Singapore (IDA). Designed to give recognition to data centers that adopt energy efficient designs, operations and management, it must be renewed every three years.
The topic of the green data center is one that has been getting increasing attention in the region, especially in Singapore. On this front, the government last year embarked on a long-term plan to establish itself as the dominant player in green IT, setting aside S$100 million (US$80m) to fund major R&D initiatives that include research into green data center operations.
Elsewhere, organizations are also seeking to attain relevant certifications to demonstrate their commitment to the green data center. In the region, CLP Power in Hong Kong was the first Asian organization that was given the Gold award for the Certified Energy Efficient Data Center Award (CEEDA), and it is understood that more are in the final stages of being accredited in the months ahead.