Google has become a corporate sponsor of OpenStack, the open source cloud platform, aiming to improve interoperability between private and public clouds, for containerized workloads. 
Google uses its own proprietary technology, but it runs the Kubernetes open source project which manages and deploys containerized loads, allowing them to move easily between different cloud infrastructures. These clouds include Google's own and the OpenStack platform, which is used widely in public and private clouds. This ability will become more important as users move to hybrid clouds, and joining the OpenStack Foundation should help position Kubernetes better.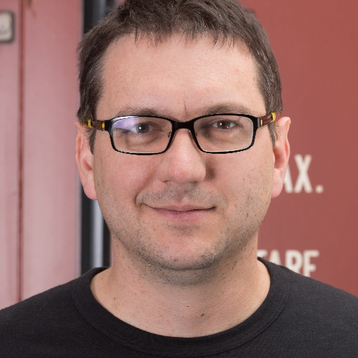 The future is hybrid plus containers 
"We're excited to add our expertise in container-oriented computing to one of the most widely-adopted private cloud stacks, while improving interoperability between private and public clouds," said Craig McLuckie, Google cloud product manager on the Google Cloud Platform blog. "Few enterprises can move their entire infrastructure to the public cloud. For most, hybrid deployments will be the norm and OpenStack is emerging as a standard for the on-premises component of these deployments."
McLuckie believes that containers will help these hybrid clouds: "We hope to add container-native patterns to the toolbelt of enterprise developers, and improve interoperability between public and private clouds. We will be working over the coming months with the community to integrate Kubernetes, as well as complementary container technologies, to create a stronger hybrid cloud."
Mark Collier, OpenStack Foundation COO is equally excited: "Few companies understand cloud-native apps at scale like Google, so I expect big things as Google developers contribute to OpenStack projects like Magnum," referring to an OpenStack project which links with Kubernetes to combine cloud native apps with traditional workloads. "Having a company with Google's cloud-native chops backing OpenStack is huge, and we can't wait to see what the future of open collaboration brings to cloud computing!"
The move was welcomed by commentator Sean Michael Kerner on eWEEK: "By helping to enable OpenStack usage with Kubernetes, Google is really helping itself make sure that the Google Cloud remains relevant in the container era. With containers, the promise is now that the underlying infrastructure no longer matters for applications, and application portability is just a question of making sure that containers are supported on a given host."
Kerner points out that this move helps Google against Amazon Web Services (AWS). Although Amazon supports containers enthusiastically, it's not an OpenStack sponsor, and it's not making any great public moves towards interoperability.