Google is reportedly evaluating the possibility of transforming its Content Delivery Network (CDN), currently used by the company to cache online content like music and videos, into a network of compact edge data centers that could power its public cloud services.
Anonymous sources told Fortune Magazine that instead of building major, centralized data centers, Google could simply add more servers to around 70 CDN 'stations'.
This unusual move would help the company catch up with other major public cloud providers in terms of geographic reach, while also ensuring low latency services due to close proximity to end-users.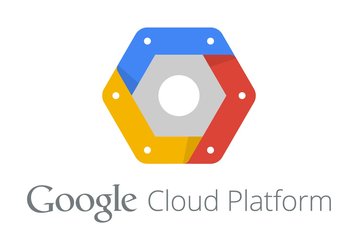 One step closer to the edge
Unlike its competitors at Amazon, IBM and Microsoft, Google has been reluctant to grow the number of data centers it operates worldwide.
Azure has already arrived to places like China and Japan, and is establishing an unusual 'data custodian' arrangement in Germany.
SoftLayer is in the middle of expansion that will see the company build a total of 15 new data centers. AWS has just announced its 12th region, officially launching in South Korea next year.
In contrast, Google currently operates just four geographic regions - something that limits the appeal and functionality of its public cloud. At the same time the company runs 70 CDN stations which already house some servers and networking equipment.
According to Fortune, the Google Compute Engine (GCE) team is discussing the possibility of adding servers across its CDN to turn it into a network of small data centers.
'Edge' or 'micro' data centers are an emerging trend, brought about by the arrival of the Internet of Things. They can squeeze all the components of a traditional data center, including on board cooling, telecommunication and storage systems, security, fire suppression, and uninterruptible power supply (UPS) into just one or two racks.
According to a recent report from MarketsandMarkets, the size of the micro data center sector is expected to reach $6.3 billion by 2020.
The same sources have suggested that Google could charge more for hosting data on the network's edge, since these small data centers would deliver superior latency but offer limited capacity.
Google would not comment on the story.