Workers at Google contractor HCL have voted to ratify a contract negotiated by the United Steelworkers trade union.
The contract took two years, after workers joined the union back in 2019. The USW said that the contract, which takes effect immediately and last three years, improves wages, job security and working conditions.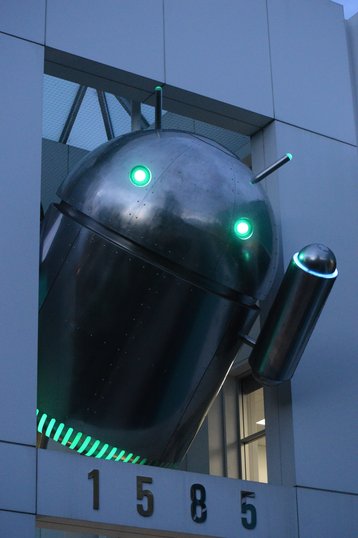 "After close to two years of hard work, patience, and solidarity from our members at HCL, we are proud of what we achieved in this agreement," USW International President Tom Conway said.
"More than ever, our struggle with HCL shows that all workers deserve the protections and benefits of a union contract."
Amanda Parks, a member of the bargaining committee who works for HCL, added: "After ignoring our concerns, HCL tried to prevent us from forming a union, and when it failed, the company dragged out the negotiating process while sending our jobs overseas in retaliation.
"Now, with a strong union and contract in place, we're confident that our voices will be heard."
The National Labor Relations Board upheld some of the USW's allegations, alleging that HCL had outsourced work from Pittsburgh to Krakow, Poland, in retaliation for workers voting for union representation.
Google parent Alphabet has long been accused of outsourcing full-time work to contractors, and then treating those staff differently.
Earlier this year, the newly-formed Alphabet Workers Union took up the cause after Modis contractor Elisabeth Shannon Wait was suspended from her data center job after discussing her salary.
Google and Modis lost the case with the NLRB, and were forced to post strongly worded notices informing all workers at the Moncks Corner data center that Wait's suspension has been fully rescinded, removed from her personnel file, and will not be used against her in any way.