An issue with Google's Cloud Load Balancing system at its US-East cloud region has caused additional latency and more errors than usual.
The company operates an East4 data center cluster in Northern Virginia and an East1 cluster in South Carolina.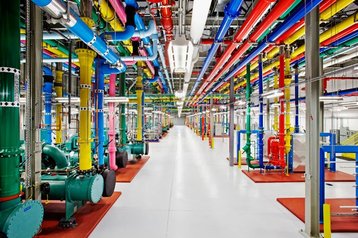 The problem causes "higher latency and possibly elevated errors on customers' global L7 Load Balancers during US peak hours (~05:00 to ~19:00)," the company said in a status update.
The errors began at 05:56 PDT on Sunday, 19 March, and are ongoing at time of publication. "We do not have an ETA for mitigation at this point," Google said as of 03:47 PDT, 20 March.
The company added: "Customers who are able to move their backends to regions away from us-east," may see improvements by "moving workloads to US-west, Europe, and Asia."
However, it admitted that there were "no workarounds at this time for customers who are required to host in US-east regions."
This is a developing story, we will update it as we learn more.