Philippines-based telco Globe Telecom has confirmed that it is to sell 5,709 cellular towers in a deal worth 71 billion pesos ($1.28bn).
Frontier Tower Associates Philippines, a unit of KKR-backed Pinnacle Towers, will buy 3,529 of these towers, while a further 2,180 will be sold to a joint venture between electric power distribution company Manila Electric and US fund Stonepeak.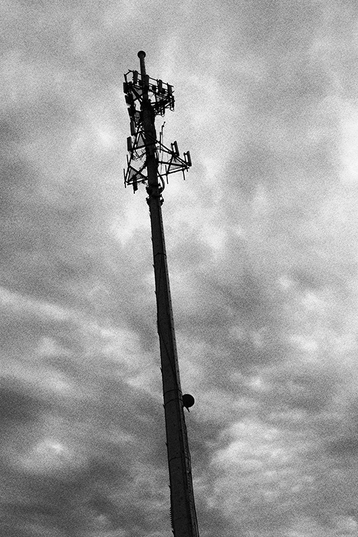 The towers will be leased back for at least 15 years, reports Nikkei, with the deal to be concluded by the end of this quarter.
Globe Telecom estimates that the sale of the towers will generate pretax gains of 25.6bn pesos.
The telco is looking to expand its data-related services, with the majority of proceeds from the sale going towards funding network expansion, with a quarter being used to pay off debts.
Further sales
Globe Telecom is also in talks with another tower company over the sale and potential lease-back of an additional 1,350 towers.
Pending this further deal, this would leave the business with 4,000 to 5,000 company-owned telecoms towers, its vice president for financial planning and analysis Carlo Puno.
"We also believe that through these monetization efforts, Globe will be able to further improve overall operational efficiency, allowing us to serve our customers better," said Globe Telecom chief executive Ernest Cu.
Rival telco PLDT recently sold 5,907 of its own telecoms towers to Edotco Group, which is a unit of Malaysian-based Axiata Group and EdgePoint for 77bn pesos.