Des Moines-based colocation provider LightEdge has been acquired by GI Partners.
Iowa-based LightEdge operates seven data centers in Des Moines, Kansas City, Omaha, Austin, and Raleigh, and has been majority-owned by the Anschutz Corporation since 2008.
"I am very proud of what we accomplished together with our owners, The Anschutz Corporation, over the years. We got to know the GI Partners organization over the last year, and I believe we found the perfect investment partner to help take our company to the next level," said Jim Masterson, CEO of LightEdge.
Founded in 1996, LightEdge also provides a number of private and bare metal cloud services as well as Disaster Recovery offerings.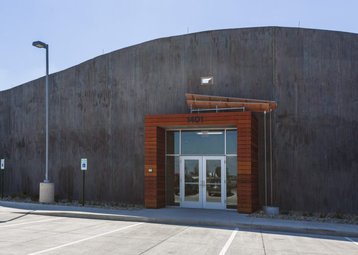 "The acquisition reflects the tremendous value that LightEdge has built over the past 14 years and it was important for us to find the right investment organization to take LightEdge to the next growth phase of the company. GI Partners is the perfect hand-off and we have no doubt the future remains bright for the entire LightEdge team and its customers," said Augie Cruciotti, managing director at The Anschutz Investment Company.
Founded in 2001, GI Partners invests in private equity, real estate, and data infrastructure and founded Digital Realty in 2004. The company currently has investments in several fiber and broadband companies as well as Hawaiian data center company DR Fortress and a number of individual facilities. It also has stakes in Flexential and recently set up a new Life Sciences and data center fund.
"Over the last several years, LightEdge has emerged as a leading platform for colocation and cloud and managed services, particularly in the Midwest region. The Company has a proven model for delivering excellent service to enterprise customers in an increasingly complex hybrid-cloud world," said Mark Prybutok, Managing Director of GI Partners.
More in Colocation & Wholesale