San Francisco-based private investment firm GI Partners has acquired a large data center in Nutley, New Jersey. The 130,000 square feet facility offers a combination of office space and technical space.
It's under a long-term lease by BT Americas, a subsidiary of British Telecom, which uses the site to offer a variety of colocation and cloud services, including specialist services for financial institutions – made possible thanks to its close proximity to Wall Street in New York.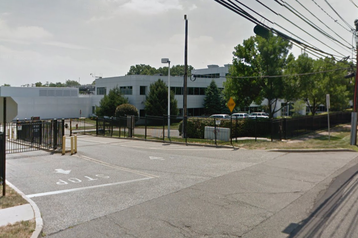 Where the money is

The data center on 492 River Road in Nutley was fully renovated in 2000 and updated in 2009. At one point, it was occupied by Thompson Reuters, another company that serves financial customers.
The facility offers access to 13 telecommunications providers across two meet-me-rooms, and features an expandable electrical substation onsite.
Among other things, it serves as a core location for BT Radianz Compute, a part of BT's specialist cloud platform that connects capital markets customers in more than 50 countries.
"We are very pleased to form a long-term relationship with BT," commented Michael Wong, director of GI Partners and co-head of acquisitions for GI's technology real estate investment programs. "BT's recent long-term lease extension and its focus on continuing and expanding its service offerings to a wide range of clients in its Nutley location make it a very attractive addition to our technology-advantaged real estate portfolio."
With this latest acquisition, GI Partners now owns a total of 22 data centers comprising 5.3 million square feet.