British broadband provider Giganet has acquired London-based ISP Cuckoo.
The transaction for the acquisition has not been disclosed, but Cuckoo is set to be the consumer brand for Giganet's core residential customers as the fiber provider aims to expand its footprint across the capital city.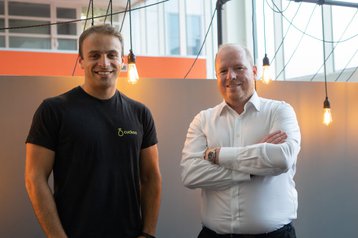 Giganet will continue to focus on serving enterprise customers. The company, which is based in Fareham, UK, offers gigabit broadband services to customers with its full-fiber infrastructure via Openreach's and CityFibre's wholesale networks.
It's investing £250 million ($287m) via Fern Trading to deploy its Fiber-to-the-Premises (FTTP) network to more than 300,000 premises across the south of England, including Dorset, Hampshire, Sussex, and Wiltshire.
"Today's acquisition marks a meeting of minds at a time when consumers deserve more from a utility as critical as the Internet," said Giganet CEO Jarlath Finnegan.
Finnegan adds that Giganet has aspirations to become the UK's 'best ISP.' The firm was recently voted 'Overall Fiber Provider of the Year' at this year's UK Fiber Awards.