A defective storage array in Fujitsu's Homebush (Sydney) data center caused a five hour outage late on Saturday night.
A spokesperson for the company told The Register efforts to restore affected systems and customers were still underway. 
"We are treating this matter as a major incident and we have activated our internal crisis management processes," Fujitsu said.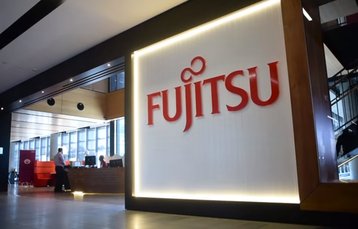 When you go down down 
The outage began on 9.24pm on Saturday and was resolved by 3am on Sunday.
The company did not divulge how many customers were affected and how long it would take to get services back online, but the incident allegedly took down over 1,000 virtual machines belonging to a major financial institution, a majority of which may be irrecuperable.
It is unclear who supplied the storage arrays behind the outage - the company does make its own, and deals with a number of vendors which include NetApp, Oracle, IBM, HPE, Cisco and Brocade.
The incident occurred in the context of a AU$100m ($79.18m) equipment upgrade in several of Fujitsu's Australian data centers, which were instigated following a 2015 outage in its Malaga facility, caused by a lightning strike. The latter was improved to meet Tier IV standards, and the company plans to do this across three more facilities in Western Australia, Victoria and New South Wales.
Fujitsu also plans to expand its Brisbane data center, refurbish its North Ryde (Sydney) facility and increase the capacity of its Homebush and Western Sydney data centers.