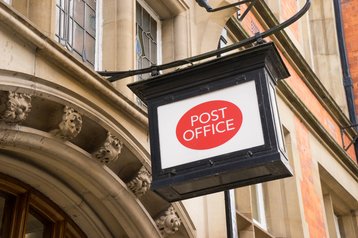 "In order to prepare the Horizon Agreement for expiry and in order to receive transitional support from Fujitsu Services following such expiry, the Horizon Agreement will be extended for a term of an additional one year to 31st March 2024, with the option of one additional year (as requested by Post Office)," reads the tender notice. "In parallel, Post Office continues to revise and develop its system architecture and service delivery model."
However, the contact notes that on-premises hosting, data center operations services, and central network services will not be extended, and will expire on 31 March 2023. The tender says this is 'in line with the development and modernization of the HNG-X system' and the hosting tender will be replaced by a separately procured cloud hosting solution.
Fujitsu has been supporting the Post Office's Horizon IT system since 1999, and is used by thousands of post office branches across the UK. However, the system has caused scandal and controversy during its time. A number of postmasters noticed accounting shortfalls and suspected the Horizon software as the culprit, with many postmasters facing fines and prosecution for failing to pay back the shortfall.
In 2019, hundreds of postmasters sued the Post Office, costing it £250 million ($343.7 million). Some Fujitsu workers are being investigated by police relating to perjury in relation to some of the postmaster cases. A Government inquiry is underway.