German vendor FNT has launched a new version of its Command data center infrastructure management software.
The Command 10 suite offers predefined dashboards that collect intelligence on IT equipment, data center capacities and network structure.
The latest iteration introduces expanded visualization capabilities, redesigned search functionality and FNT Command Mobile - a version of the software designed specifically for mobile devices.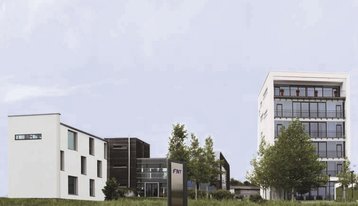 Two decades of DCIM
FNT has been developing the Command software package since 1994. The latest version, announced in February, allows automatic and interactive visualization of cable and network infrastructures via the new module called 'FNT Graphic Center.' The visualizations can be adjusted by using different filters and configuration functions on any specific use case.
Another new feature is EasySearch functionality, which FNT says is unique to the industry.
Meanwhile interoperability with other systems is improved by the addition of a newly developed Business Gateway.
"IT Managers who want to be prepared for the future must be able to trust in the accurate and universal documentation of their IT infrastructure," said Nikolaus Albrecht, CEO of FNT.
"Based on our comprehensive data model and the unified management approach, including all areas of modern IT landscapes, enterprises can be confident that software from FNT provides the right tools."