Indian e-commerce giant Flipkart has established its own data centers in Mumbai and Chennai to handle the increasing Internet traffic and sales orders that its e-commerce platform of more than 100 million users is seeing, according to a report on Business Standard.
To underscore the scope of of its business, the company's "Big Billion Day" sale that kicked off over the weekend reportedly garnered 2.25 million orders in the first 12 hours of the week-long event. The move to its own data centers was made just a month ago in anticipation of the annual sales-boosting event.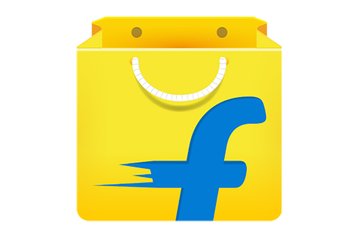 Unleash the power
"We have unleashed quite a bit of computing power for our system to scale up and that has been one big initiative that concluded just a month ago. On the back of that, we have re-deployed our services and have done a fair bit of performance optimization," said Ravi Garikipati, head of engineering at Flipkart.
Garikipati explained that Flipkart worked together with chip maker Intel, platform integrators, and original equipment manufacturers (OEM) vendors to build the hardware to the company's specifications. Services were redeployed onto the new equipment and optimized.
It's been speculated that Flipkart could eventually open its cloud services for use by third-parties, in the same way that Amazon Web Services (AWS) spun off from e-commerce juggernaut Amazon. Indeed, the firm's logistic arm already handles orders from other e-commerce sites such as Jabong, Myntra and Voonik, noted the report.
With its hundreds of millions of Internet users, India is currently in the spotlight as a fast-growth market, with Amazon Web Services (AWS) CEO Andy Jassy publicly stating that India could become one the largest regions in AWS in the long term.
Already, cloud giants such AWS, Microsoft and SoftLayer have already launched more than one data center in India, while Google's announcement of new data centers last week included the establishing of a new region in Mumbai.