Two cuts to submarine cables connecting Taiwan were blamed on fishing vessels.
The Taiwan-Matsu No. 2 cable, which links the main island of Formosa to the Taiwan-controlled Matsu Islands, was severed by a Chinese fishing vessel, the country's National Communications Commission (NCC) said.
The Taiwan-Matsu No. 3 submarine cable was cut by an unidentified freighter.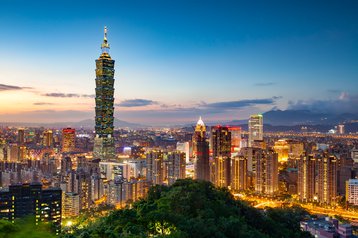 The cable cuts caused connectivity issues across the archipelago of 36 islands and islets.
The cables are currently simply placed on the seabed, leaving them at risk of damage from errant anchors. The cables have been disrupted more than 20 times in the past five years.
Two new cables are planned, this time they will be buried at a depth of about 1.5 meters. Chunghwa Telecom will apply for microwave frequencies from the Digital Department to help connect the island.
Given consistent, and rising, tensions between Taiwan and China, there are concerns that the mainland could cut connectivity to Taiwan as part of an invasion.
NCC deputy chairman Weng Baizong said that, in these two cases, "there is no further evidence for" intentional Chinese involvement.
The cuts come a month after four cables connecting to Vietnam were damaged, impacting services in the country.