Fiber infrastructure provider FiberLight has appointed Jim Lynch, its majority owner and executive chairman, as its interim CEO.
Lynch previously served as the company's CEO and is the co-founder and managing partner of Thermo Capital Partners, a FiberLight investor.
He was also executive chairman and CEO of Xspedius Communications (now owned by Time Warner Telecom), another fiber solutions provider, and FiberLight's predecessor.
A return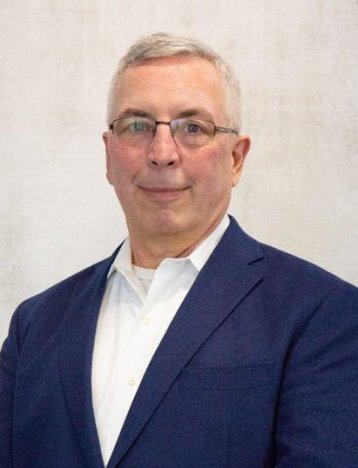 "I am honored to have been appointed and trusted with this position," he said. "I look forward to working with the team and together guiding FiberLight's core commitment to developing solutions to support its customers as they look to harness new digital opportunities.
"As owner and executive chairman of the company, watching FiberLight grow year over year by providing customers with innovative dark and lit fiber solutions enabling digital transformation has allowed me to be witness to some amazing success stories."
Lynch replaces Don MacNeil, who left to become COO at Virginia-based telco GTT Communications, this month.
He became CEO in 2017 after being promoted from COO. MacNeil also served as CTO for EdgeConneX for two years.
The company's high-capacity lit and dark fiber footprint span 10,350 route miles in Texas and 700 route miles in Virginia.
FiberLight says it continues to see rising demand from hyperscalers, mobile network operators, and wireless Internet service providers.