Facebook is building a third data center at its site in Forest City, North Carolina, at a cost $200 million. 
The social media giant has been in Forest City, Rutherford County since 2010, and currently has two data center bulidings there, and a cold storage facility. The new building will use outside-air cooling and Open Compute Project designs for efficiency. Facebook did not say when the building is expected to open.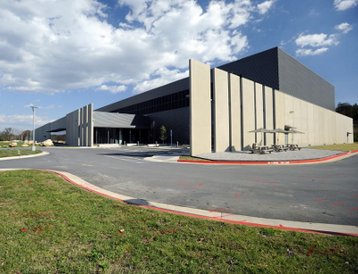 Supporting jobs
"The construction will add to a project that has supported thousands of jobs in the regional economy and generated millions of dollars in economic impact," claimed the site's manager Keven McCammon, in a blog post which referred to an economic impact study which Facebook commissioned from RTI International, that credits the Forest City facility with creating 4,700 jobs. 
The post also included a link for job applicants in Forest City. 
Facebook's systems had a bumpy week recently with a couple of failures, but the organization is growing rapidly. It has approval to build a new data center in Oregon, and will build one in Irelan. It recently started work on a $1bn site in Fort Worth.