The Federal Aviation Authority (FAA) has laid the blame for a major outage on a contractor.
The multi-hour outage led to thousands of domestic US flights being canceled, and thousands more delayed, as the 'NOTAM' system failed.
NOTAM offers safety information, as well as data on changes to airport facilities and information that can affect flights, to pilots.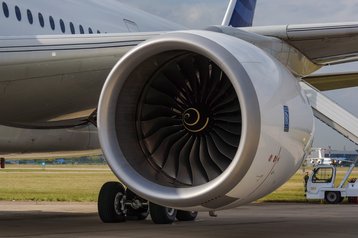 The preliminary report showed that "contract personnel unintentionally deleted files while working to correct synchronization between the live primary database and a backup database," the FAA said.
The FAA claimed that it had taken steps to make NOTAM "more resilient" so that a similar incident would not happen again.
The FAA has not had a Senate-confirmed administrator since March, as President Biden's nominee has yet to receive a confirmation hearing.
The nominee, Phillip Washington, was resubmitted for the role this month. The current CEO of the Denver International Airport has faced criticism for his lack of wider aviation experience.
This month's FAA outage came after a large aviation meltdown over the Christmas holiday brought on by unusually cold weather.