US data center firm Evocative has appointed Derek Garnier as its chief executive officer.
Garnier succeeds founder Arman Khalili, who will continue to serve on Evocative's board of directors.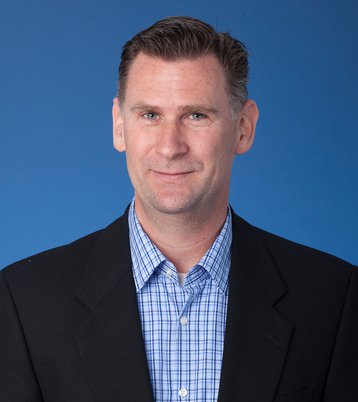 "Derek has proven himself as a capable leader and the obvious successor during his tenure at Evocative," said Evocative board member Will Palmer. "His proven track record in the industry combined with his executive leadership experience will no doubt continue Evocative's momentum as our new CEO."
Garnier served Evocative as president and COO for two years until the end of 2019, at which point he left, returning to the same role in March 2022. In the interim, he co-founded US dark fiber firm Arcadian Infracom. Earlier in his 35-year career, he was CEO at Layer 42 and held roles at Wave Broadband, QTS, UnitedLayer, AboveNet, and others.
"I could not be more honored to lead this company," said Garnier. "Evocative has grown in a very short time from a regional data center provider with two locations to a global data center, network, and cloud provider with over twenty locations. I look forward to leading our amazing team as we expand our footprint and service offerings to better serve our customers."
"I am privileged to have founded and led Evocative through its first five years," said Khalili. "I have no doubt that Derek will continue to grow the company through its next stage and beyond."
Founded in 1999 and originally focused on the US west coast, Evocative Data Centers acquired VPLS in 2019, subsequently rebranding under the newly bought company's name. Last year it announced it would bring back the Evocative name.
The company operates 20 colocation facilities across 11 US markets. It acquired nine US facilities from INAP last year, taking its total footprint to 1,080,000 square feet (100,335 sqm) of data center space.