Colocation, cloud and managed services provider eStruxture has introduced Amazon Web Services' Direct Connect platform to its data centers.
The addition enables customers to access both AWS services and their own private or managed infrastructure from the same facilities in the center of Montréal.
Tailored IT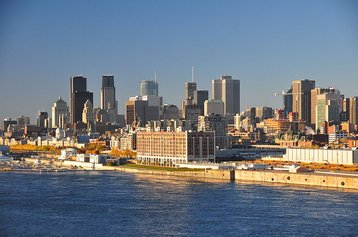 AWS Direct Connect sets up a private connection between third-party networks and the company's own cloud data centers. It can be split into multiple virtual interfaces, enabling customers to access private and public resources simultaneously, while maintaining network separation.
Todd Coleman, president of eStruxture, said: "We're very pleased to provide AWS Direct Connect to our clients, and to the Montréal market overall."
"As Canadian and International enterprise customers look to connect their on premise and cloud applications, our goal is to provide them with simple and efficient connectivity options which are backed by our reliable colocation infrastructure. This offering will enable current and new customers to maximize their IT investments within their colocated or managed spaces while capturing the flexibility of AWS."