Swedish telecommunications giant Ericsson has announced a three-year partnership with Canonical, developer of Ubuntu Linux.
Under the terms of the deal, Ericsson will use Ubuntu as the foundation for its Cloud System - an infrastructure stack aimed mainly at network operators and designed for advanced Network Function Virtualization (NFV).
Cloud System will be compatible with the Open Platform for NFV (OPNFV) – a collaborative project run by the Linux Foundation.
Team effort

Like Software Defined Networking (SDN) before it, NFV aims to replace expensive, specialized networking gear with commodity servers that can serve the same functions through software.
According to Ericsson, more than 90 percent of network operators plan to deploy NFV to modernize the way their telecommunications networks are built and operated.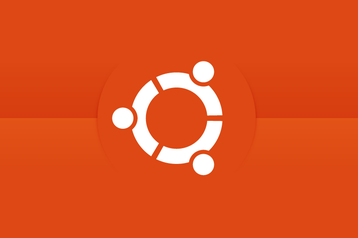 Following the announcement, Ubuntu Server – currently the most popular choice for OpenStack deployments - will underpin Ericsson's offering for its telecommunications network, and serve as the host OS for its Cloud Execution Environment, which delivers IaaS capability to customers.
But the partnership goes beyond a simple endorsement - Ericsson will also use Ubuntu in its internal data centers.
"Cloud Platforms for the network have to be secure, resilient, robust and high performing. Partnering with Canonical for carrier-grade operating systems provides an opportunity for innovation to meet stringent telecom requirements in these areas," said Magnus Furustam, vice president and head of Cloud Systems at Ericsson.
Earlier this month at MWC, Ericsson announced Hyperscale Datacenter System 8000 – part of the Cloud System and the first ever appliance to be based on Intel's Rack Scale Architecture. However, it was missing one crucial technology – Silicon Photonics.