Ericsson had sped up its efforts to exit the Russian market following the sale of its local customer support business in the country.
In a statement, Ericsson that the unit has been sold to a Russian company owned by former operational managers of Ericsson´s Russian subsidiary.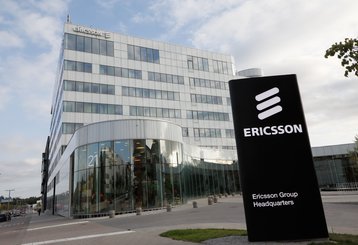 The transaction also includes the transfer of 40 Ericsson employees, and certain assets and contracts related to the business. Ericsson also stressed that the deal does not involve the export of hardware, software, or related services to mobile operators in Russia.
The vendor has followed a host of other companies out of the country, notably rival vendor Nokia, due to the fallout from Russia's invasion of Ukraine early this year.
Ericsson was quick to suspend its business in the country, doing so at the end of February. However, the company was accused of still exporting products to the country as recently as September. The vendor denied this, noting it was only offering software support to some of its clients.
As part of Ericsson's wider exit from Russia, the company confirmed that approximately 400 people have been notified of layoffs as operations have been discontinued.
Ericsson will still, however, have some presence in the country in the form of a legal entity owned by the vendor, and will continue to be registered to complete the wind-down and to fulfill legal, contractual, and administrative requirements.