Equinix, the global interconnection and data center company, has used its Japanese subsidiary to launch a cash offer for Tokyo-based Bit-isle Inc. The offer price is ¥922 per share, in an all cash transaction totaling 33.3 billion Japanese Yen or approximately US$280 million.
If the conditions attached to the offer are satisfied, Equinix will move to acquire any remaining shares under Japanese corporate law. The company expects to complete the acquisition of Bit-isle by early 2016, and the board of directors has already endorsed the offer. Additionally, the major shareholders of Bit-isle have agreed to tender all of their shares, representing 29.74 percent of Bit-isle shares. 
The acquisition of Bit-isle will strengthen Equinix's position in Asia-Pacific, presently the company's fastest-growing region, and boost its presence in Japan. Equinix sees the growing demand for interconnection among Japanese businesses as both a driver and a reason for the acquisition. Bit-isle will also provide Equinix with local expertise which will be of great value in its expansion plans.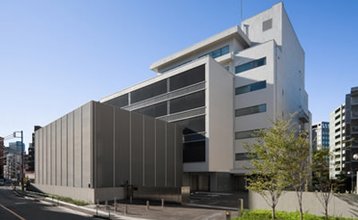 If Equinix manages to acquire Bit-isle, it will become the fourth-largest data center operator in Japan, gaining five data centers in Tokyo and one in Osaka, close to the existing Equinix International Business Exchange (IBX) facilities. After the completion of Equinix's new data center TY5 in Q1 2016, it will own a total of 10 IBX data centers in Tokyo and two in Osaka.
Both Equinix and Bit-isle have the same vision for cloud computing
Steve Smith, president and CEO of Equinix, said: "With the acquisition of Bit-isle, Equinix will be in a strong position to attract Japanese enterprises. Both Equinix and Bit-isle have the same vision for cloud computing, and Bit-isle's five data centers are in the best locations in Tokyo. The company's strong local leadership, business and network operations teams will greatly enhance our strength in this important market and we look forward to bringing them into the Equinix family."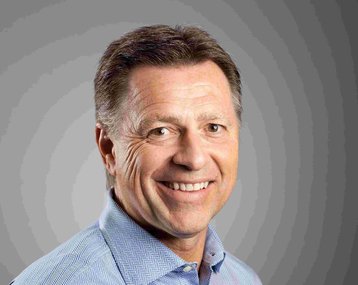 The combined organization will grow the cloud and enterprise ecosystem and provide cross selling opportunities. Bit-isle has a strong local enterprise and system integrator customer base, including some of Japan's largest businesses. Those businesses will have immediate access to Equinix's list of global cloud and network service providers, and will be able to leverage Platform Equinix to expand into other key markets.
It is planned that the acquired data centers will be tethered to existing Equinix IBX data centers for campus connectivity to cloud and enterprise services.
Bit-isle was founded in 2000 as an IT outsourcing company.