Global colocation giant Equinix has sold eight sites to rival Digital Realty, after being told to divest some space by the European Union. At the same time, Equinix has bought a Paris site belonging to Digital, where it rented space. 
Last year, as part of a rapid expansion Equinix agreed to buy Telecity, a deal which would give it a very powerful position and a significant number of European data centers - so many, in fact, that the European Commission intervened. In approving the acquisition, the commission made a condition that the company would have to sell off some of its facilities, with Equinix announcing in May that it would sell eight data centers to Digital Realty for around $874 million.
That sale has now been completed for $867 million.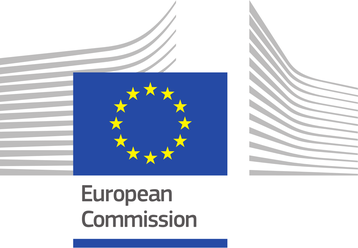 A trade deal
The eight facilities include TelecityGroup's Bonnington House, Sovereign House, Meridian Gate and Oliver's Yard data centers and Equinix's West Drayton data center in London. as well as TelecityGroup's Science Park and Amstel Business Park I in Amsterdam; and TelecityGroup's Lyonerstrasse data center in Frankfurt.
At the same time as the sale of these centers to Digital Realty, Equinix has entered into an agreement to purchase Digital Realty's operating business in St. Denis, Paris, including its real estate and data center facility, which houses Equinix's PA2 and PA3 International Business Exchange data centers. The €189.75 million (USD$211 million) acquisition is expected to close in Q3 2016.
"Equinix's acquisition of TelecityGroup added critical network and cloud density to better serve our global customers. Completing this last milestone in the acquisition process paves the way for us to focus fully on helping our enterprise customers leverage our highly interconnected, global data centers for accelerated business performance and innovation," said Steve Smith, president and CEO, Equinix.
"Additionally, the purchase of the Paris facilities is an important step in managing our real estate portfolio and ensuring we have the ability to add more capacity in this key market in the future." 
Equinix now operates 145 IBX data centers across 40 markets, with seven markets having been added due to the Telecity acquisition.