Global colocation services company Equinix will be buying three facilities in Mexico, as part of its project to expand operations in the Americas.
The Californian company announced on Friday that it will buy the data centers from Mexican provider Axtel, with the bill estimated to be around $175 million. The acquisition will be finalized in early 2020.
Mexican wave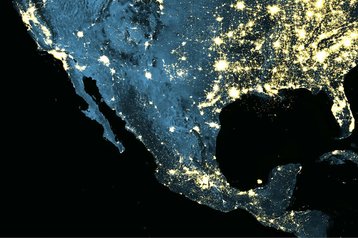 The data centers, serving Mexico City and the Monterrey metro area, have generated millions in revenue last year for Axtel, said the Equinix release.
Equinix already has colocation sites elsewhere in South America and North America, but these Mexican facilities will be its first in Central America. According to Bloomberg, Equinix plans to 'aggressively' expand into the region.
Eager to grow, the American company will be buying a total of 215,000 square feet of colocation space with even more room to expand with up to 60,000 square feet at the Monterrey facility.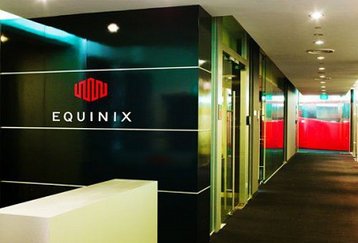 "Customers are seeking new locations to keep their data in proximity to points of consumption and as a part of this evolution, our enterprise and service provider customers have a strong desire to interconnect at the digital edge in Mexico," said Equinix's Americas President, Jon Lin.
"The three Axtel data centers that serve the Mexico City and Monterrey metros provide an optimal market entry for Equinix to bolster operations in the region and facilitate even greater interconnection within the Americas region and between the Americas, Asia, Australia and Europe."
Axtel is not exiting the data center business: it had at least six in 2017, when it opened a MXN450 million (US$25m) data center in Querétaro, with plans at the time to expand the 3,600 square meter (38,750 sq ft) facility.