Finish telecoms provider Elisa has extended its 5G coverage to areas in Lapland.
The latest rollout means that 197 locations and nine ski centers across the country have access to Elisa's 5G service, which the telco claims is available to 80 percent of the nation's population.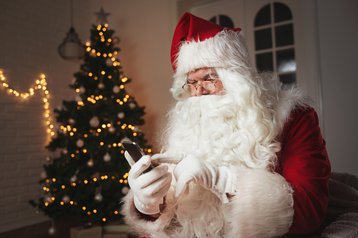 This rollout means that Kemijärvi, Keminmaa, and Pelkosenniemi in Lapland now have access to Elisa's 5G network, along with the Pyhätunturi ski center.
Elisa first launched its commercial 5G network in 2019 and has partnerships with Nordic vendors Ericsson and Nokia in place.
Earlier this year, Elisa and Nokia claimed to reach a 5G record with a 2.1Gb/s uplink speed between the base station and a 5G-enabled device, with the test taking place at Nokia Arena, Tampere.