The Egyptian Ministry of Finance (MoF) is considering selling a further stake in Telecom Egypt.
According to reports in Egyptian media earlier this week, the state-run telco could sell a stake between 10 to 15 percent, in addition to the 9.5 percent the government sold earlier this year.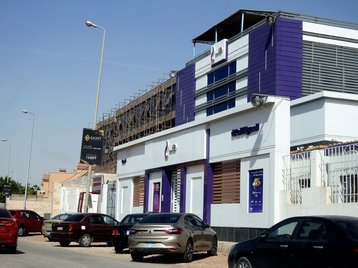 Before the sale of the 9.5 percent for $121.6 million, Egypt's government owned 80 percent of Telecom Egypt, with the remainder being floated on the stock market.
The sale of the stake represented a change in strategy from the Egyptian government in more recent times to sell state assets and open up the economy to private companies.
As reported by Zawya, sources noted that any potential sale would not affect another deal already in process, in which Telecom Egypt is selling its 45 percent stake in Vodafone Egypt.
Qatar Investment Authority aims to buy TE's stake in Vodafone Egypt in a deal due to be settled this month.
More in The Investment & Markets Channel