EdgeConnex is drumming up business for its data center in Portland with the introduction of the Cloud Ecosystem, an effort to provide its partners with the full gamut of services necessary to move their customers to the cloud.
The initiative includes deals with Ciena, Electric Lightwave, Megaport, Opus Interactive and ScienceLogic, giving customers the ability to build hybrid, private and public cloud infrastructures within the data center.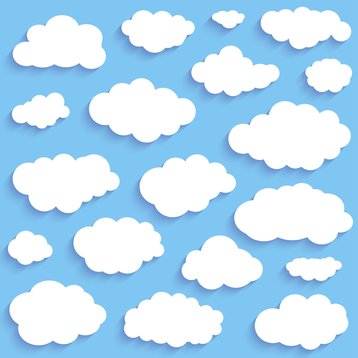 Building bridges
For connectivity, Electric Lightwave is the largest regional provider of fiber, giving customers secure, high performance access to the cloud. Ciena offers customized solutions to manage complex fiber and Ethernet topologies while Opus Interactive specializes in migrating customers' enterprises to the cloud and providing ongoing management services.
As part of the Cloud Ecosystem, Megaport will be providing physical access directly to Amazon Web Services, Microsoft Azure, and the Google Cloud Platform.
ScienceLogic tops it all off by providing a 'single pane of glass' view of the cutomer's cloud through an SaaS public cloud monitoring solution. According to EdgeConnex, this extensive combination of partners makes its data center the only location in the area that offers end-to-end cloud services and physical connectivity directly to AWS Direct Connect and Microsoft Azure.
The connectivity available through the Megaport Elastic Interconnection Fabric, a SDN-based solution, is what will give the EdgeConnex data center and its customers the flexibility of access to the cloud. Combined with the other announced partners, EdgeConnex feels that it will be delivering one of fastest, most secure, and well connected data centers in the world, offering cloud connectivity options that were previously only available at top-tier Internet peering points in North America.