Edge data center colocation provider EdgeConneX has opened its second Floridian Edge Data Center in Miami Gardens.
The facility offers direct access to LATAM, South American and the Caribbean markets via dark and lit fiber.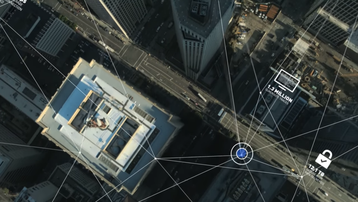 On the edge of glory
"This is an ideal time to expand EdgeConneX's presence in Miami," Don MacNeil, CTO of EdgeConneX, said.
"Other providers are running out of available space and power to service new customers or to meet the expansion requirements of existing customers. EdgeConneX selected this location in collaboration with customers and purpose-built the facility to offer better services and pricing than competitors.
"Our goal is to ensure that we are providing customers with diverse peering options, future scalability and a secure colocation facility that has the ability to deliver bandwidth-intensive content and applications with the lowest possible latency."
The Miami EDC offers up to 10MW, N+1 design, and includes the carriers AT&T, CenturyLink, Comcast Business, Fiberlight, FPL FiberNet, NuVox, Windstream and XO Communications.
Located 10 miles away from Hollywood Beach, it is close to the region's main submarine cable landing station, that includes the Americas II, BDNSi, COLUMBUS III, GlobeNet, MAYA-1, Mid-Atlantic Crossing (MAC), and SAm-1 cables.
EdgeConneX operates more than 23 edge data centers across the United States, and has plans for Chicago and New Orleans. 
Outside of the US, it has one facility live in Amsterdam, while a $33.2 million Dublin data center is under construction, and several edge facilities are planned in the UK as part of a deal with telecoms company Virgin Media.