As Dish Network enters its fifth day with its internal systems offline, the company has confirmed that it has been the victim of a cyber attack.
Along with the attack causing an outage, Dish said that company data was stolen.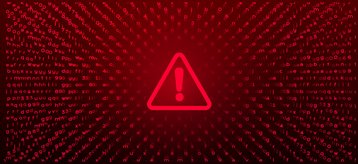 Dish did not detail what was stolen, and whether it was internal data or customer info. "It's possible the investigation will reveal that the extracted data includes personal information," the company said in a statement.
"As a result of this incident, many of our customers are having trouble reaching our service desks, accessing their accounts, and making payments."
BleepingComputer believes that the Black Basta ransomware operation is behind the attack, and managed to first compromise Boost Mobile and then the wider Dish corporate network.
Dish said that it had retained the services of cybersecurity experts and outside advisors to assess the situation, but added that the forensic investigation was still ongoing.