Digital Realty is preparing to bid more than $2 billion for New York based data center owner Telx, according to a report by Reuters.
Neither company has commented on the story, but Telx is understood to have put itself up for sale in April, and the acquisition would continue a theme of consolidation in the industry, which recently saw Equinix agreeing to buy European player Telecity for $3.6 billion.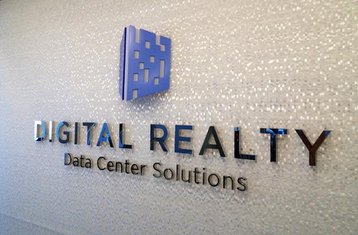 Realty bites?
Telx owns 20 data centers in the US, including three in New York City. It is best known for two recently-refurbished iconic buildings - 60 Hudson Street and the former AT&T building on Avenue of the Americas, collectively known as the "urban giants". 
But Telx is itself owned by ABRY Partners and Berkshire Partners, who have put it up for sale, according to reports in April. 
San Fransisco based Digital Realty, is a real estate investment trust (REIT) that builds, buys and rents out space wholesale to be used as centers, but has been increasing its retail colocation business. 
If the report is true, the Digital Realty bid is by no means a done deal, as the auction of Telx is at its early stages, and Reuters believes others are interested. 
As privately held data center firms are being acquired by publicly held REITs, some are commenting that this consolidation is largely driven by taxes, with REITs being described as "tax havens".
CyrusOne bought Cervalis in April, and QTS Realty bought Carpathia Hosting,