Digital Realty is planning a $1.05bn data center in Garland, a city in the Dallas Fort Worth metro area, Texas.
The facility will be built in three phases at $350m each, on a site adjacent to RagingWire's 80MW data center. When completed, the data center is expected to reach a maximum power capacity of 150MW.
Get your party garlands out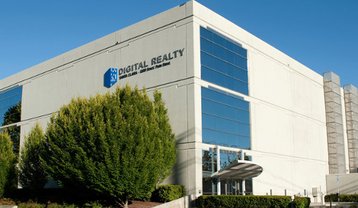 The city of Garland has granted the company a 40 percent property tax exemption for seven years, as long as it begins construction before 2021. A ground breaking date is yet to be set, but it is unlikely to occur so far in the future. 
"After many months of hard work and collaboration, we are extremely excited to partner with Digital Realty on this exciting new data center campus project and look forward to many years of assisting them to grow and prosper in Garland," said David Gwin, Garland's director of economic development.
Already one of the world's largest colo players, Digital Realty is in the process of merging with equally significant data center operator, DuPont Fabros (DFT), in a $7.6bn deal announced in June, potentially giving it 157 facilities in 12 countries and an expanded US footprint.