Digital Ocean is suffering capacity issues at a number of its locations.
First reported by the Reg, the company has limited availability of Droplets (Virtual Machines) and other resources at four data centers in the US and Netherlands.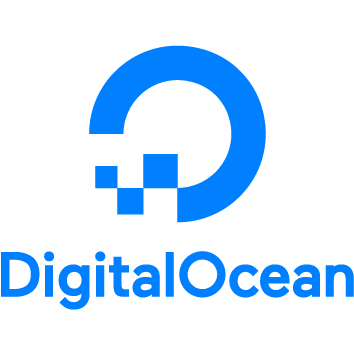 "Due to limited capacity in AMS2, NYC2, SFO1, and SFO2, resource creation is disabled in those regions. However, users who have existing Droplets in those data centers can create additional Droplets there," the company said on its updated Regional Availability Matrix page.
AMS2 is in Amsterdam in the Netherlands, while NYC2, SFO1, and SFO2 are in New York and San Francisco. The company operated one additional location in Amsterdam, two in New York, and one in San Francisco.
The company declined to comment to the publication.
DigitalOcean has 13 data centers across eight regions. Outside of the previously mentioned locations, DO has a presence in facilities in Singapore; London, United Kingdom; Frankfurt, Germany; Toronto, Canada; and Bangalore, India. It generally uses colocation facilities and has previously been named a customer of Equinix and Digital Realty.
The Reg noted, via the Wayback Machine that the text of the availability matrix had changed over time. A snapshot of the page on July 15 that excludes the AMS2 datacenter from the list of facilities lacking capacity for new customers. But an April 21 snapshot does mention lack of capacity at AMS2.
Reports surfaced earlier this year that Microsoft was operating with "limited server capacity" at more than two dozen locations due to supply chain issues with hardware.
Last month Digital Ocean announced it was acquiring SMB-focused cloud hosting and SaaS firm Cloudways for $350 million.