The Australian State of Victoria's Deakin University has found a leasing partner to help fill its two data centers, having emptied them in most part by virtualizing the majority of its servers.
The university's two data centers are located 100km apart, in Melbourne and Geelong, and are linked via three 10Gb fiber links operated by VERNet, the country's research and education network.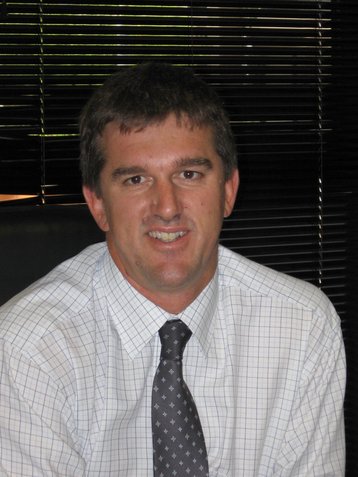 Practice what you preach 
Executive director of Deakin's ICT infrastructure, Craig Warren, told ITNews that the university's 200 sq m (2,152 sq ft) Waterfront facility in Geelong had been half full before it massively reduced its use of floor space: "we used to have 100 sq m (1,076 sq ft) of servers in it, whereas now it has about 5 sq m (53 sq ft) of servers in it."
The only clue as to the new tenant's identity is that it is a "strategic partner."
The university, which specializes in IT automation, Information Technology Infrastructure Library (ITIL) adoption and single vendor sourcing of adoption, has been at the forefront of changing technology in the data center, which the ICT director says is driven by the will to improve availability and uptime.
Thanks to the high bandwidth connecting its data centers, the facility has mirrored disk drives between the two campuses, for back up and disaster recovery purposes. True to its specialty, it only uses Cisco servers, as well as mostly Cisco networking equipment. 
The facility had  its own automation software, 'Data Centre Manager,' since "long before major companies came along" with theirs. This was created as an asset management system, and then developed to read power from the equipment and later for procurement.
Its team has since begun migrating its 1900 virtual machines onto VMware's NSX, and hopes to get the job done by the end of October.