Data center developers will need new network technologies such as 5G, and a whole new approach to building and supporting technology as, as so-called "edge" infrastructure distributes IT resources close to devices and users, experts said at the DCD>Edge summit held in Dallas this week.
Edge infrastructure will have to be diverse, to match multiple needs and applications, but it will require data storage and processing to be delivered in multiple identical small autonomous units, speakers from Intel, Schneider Electric and others told the Dallas summit which served as a prelude to today's DCD>Colo+Cloud event. But there is still debate about what is actually needed, and what qualifies as edge infrastructure.
Stepping nearer the edge
While small facilities and micro data centers are often labeled as "edge," the actual edge that emerges may be very different, "I don't think edge is a location or a size - it's an application," suggested Joe Reele, vice president, data center solution architect at Schneider Electric.
A data center consuming several MW might be used by an enterprise as a traditional data center, but it is used to deliver end user applications by a webscale firm, that application could be classed as edge, he said: "The definition is in how it is used, not the technology."
However edge is defined, it will make new demands on networking, as Internet of Things (IoT) devices and end users are connected more closely, producing and consuming much more data.
5G mobile data networks will be an important enabler for the edge, said Caroline Chan, VP and general manager for Intel's 5G infrastructure division, but she warned that IT people will have to deal with fundamental limitations of the radio signals used in wireless networking.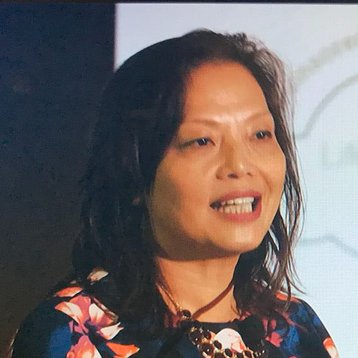 Moore versus Shannon
"In data centers, you market to abundance. In wireless, we market to scarcity," she said. "God doesn't make spectrum any more, you have to take what you have got and get everything you can out of it.
"You have Moore's Law," she said. "We have Shannon." While Moore's Law predicts a continuous increase in the computational power of microprocessors for some years to come, Shannon's Law (or the Shannon-Hartley Theorem) shows there is a finite limit to the signal that can be carried on a given channel, due to the presence of noise. 
The new edge infrastructure will have to operate autonomously and be managed remotely, warned Chris Crosby of Compass Datacenters. "It's about truck rolls," he explained, warning that repeated visits by engineers could destroy the economics of an edge infrastructure project.
Among the efforts to help deliver this reliability, the Uptime Institute has broadened its Tier certification scheme to allow vendors and builders to brand their data center products and designs as "Tier-Ready," so service providers can roll out reliable infrastructure more quickly. Compass' 1.2MB data center pod design has been branded as Tier-ready, and Schneider is certifying its micro data centers.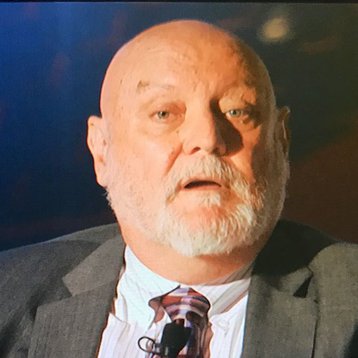 Things will be different
A great deal of flexibility will be needed in the edge, said Pitt Turner, senior Tier certification authority at the Uptime Institute: "It's a different paradigm: every enterprise will use a different mix of four or five components." Generations in technology used to change roughly in line with human generations, but now this can happen on a monthly basis, he said. 
Panelists noted that the edge is approaching quickly, while most enterprises are still jumping onto the cloud bandwagon, which effectively moves in the opposite direction, centralizing IT into large service providers' facilities. 
"Enterprises aren't thinking about the edge yet - they are sprinting in the opposite direction now," said Shawn Mills, president of service provider Green House data.