Data centers have successfully carried on working during recent weather crises, but the to maintain and improve this level of reliability is to use open software standards to create self-healing, autonomous software defined facilities, the DCD>Colo+Cloud event in Dallas heard today.
In the two keynotes, Ron Batra, innovation strategy at Equinix described how data centers in the Houston areas had shrugged off the effects of Hurricane Harvey thanks to hard work by their operators. Before he spoke, though, Fransisco Romero, COO of IBM SoftLayer explained that data centers of the future would need to use software to ensure applications continue running, becoming self-healing autonomous facilities that can carry on operating without the same level of human intervention.
Resilience is not so hard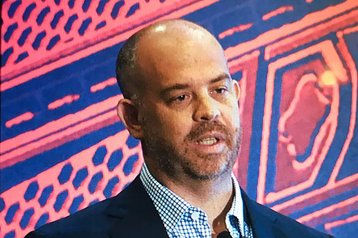 "The more we can abstract from the hardware, the more we can deliver resilience," said Romero. "Hardware is difficult to build resilience around."
IBM SoftLayer has standardized on open source software, including the OpenStack cloud platform, and ensures that workloads continue to work by duplicating and distributing them, said Romero. 
This cloud model is proving attractive to customers as a majority of enterprises expect to move further towards operating in the cloud, he said.
However, the tools to build these cloud platforms are still maturing: when IBM standardized on OpenStack, Romero found 11 versions of the software in use within the organization, and these were not interchangeable. 
Meanwhile, the standardized "white box" hardware that has been proposed for webscale facilities is making slow progress in the enterprise, thanks to the special needs of older software such s SAP.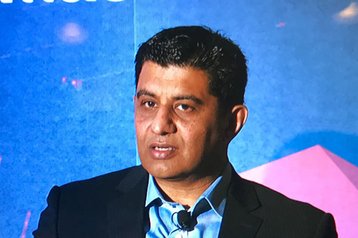 Sleeping in the office
Current data centers still rely on the dedication of their staff to get through crises like Hurricane Harvey, said Batra. During the recent storms, Equinix had no downtime, and to enable it people slept in their offices.
"We had zero downtime and full availability in Houston and Florida," said Batra. 
Data center providers are often wary of sharing details of how their contingency plans are implemented, but Batra showed an image of a bed that had been put up in the data center's office space - and pointed out that Equinix staff operated without hot food: "Papa John wasn't open," he said.