When did you first hear about the Internet of things? Probably in the last 10 years, maybe as long ago as 20 years. But the IoT term is plenty older than that.
In the latest DCD Zero Downtime podcast, you can meet the man who first coined the phrase - back in 1985, two years after the Internet officially came into existence, and three years after a Coke machine in Carnegie Mellon University became the first connected "thing," on what was still called the ARPAnet, in 1982.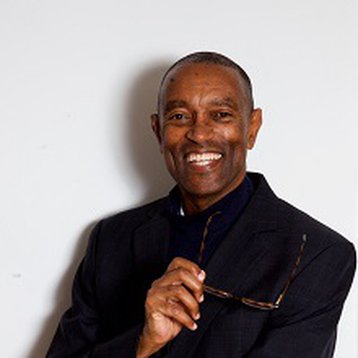 Peter T Lewis didn't just come up with the IoT term, he predicted it would operate connect devices and sensors, and over cellular networks - at a time when mobile phones were still much-prized rarities, the size of bricks.
"I predict that not only humans, but machines and other things will interactively communicate via the Internet," he said. "The Internet of Things, or IoT, is the integration of people, processes, and technology with connectable devices and sensors to enable remote monitoring, status, manipulation, and evaluation of trends of such devices."
Lewis was an Army vet with nuclear and wireless experience, but how did he come to deliver such a prescient forecast, to a Congressional Black Caucus Foundation meeting in 1985? And why did the idea not begin to take off until 15 years later?
Listen to the podcast and find out.