Journalists like conflict - they like to pit one group against another, hyping up fights that may not even exist, simply for dramatic effect.
That's not the case with Intel and AMD: These two titans are battling it out for the soul of the data center, and neither is pulling their punches.
The cover issue of this DCD Magazine covers this struggle, with AMD making a concerted effort to win back some share of the x86 server market with its Epyc processor family. We sat down with AMD CEO Dr Lisa Su and discussed her plans to make the company a viable competitor once again.
Then, in this double feature special, we dive into Intel's latest offering, the Xeon Scalable Processor, and what it brings to data center operators.
The August/September issue is out now – available to view online, or as a print publication delivered to your door (registration required), entirely for free.
What's in the magazine
In addition to our cover feature, we have packed this issue full of news, views and ideas. Here's just a sneak peek at some of the content inside:

A wrinkle in time
When satellites go bad, truck drivers go rogue and regulations loom, DCD is here to help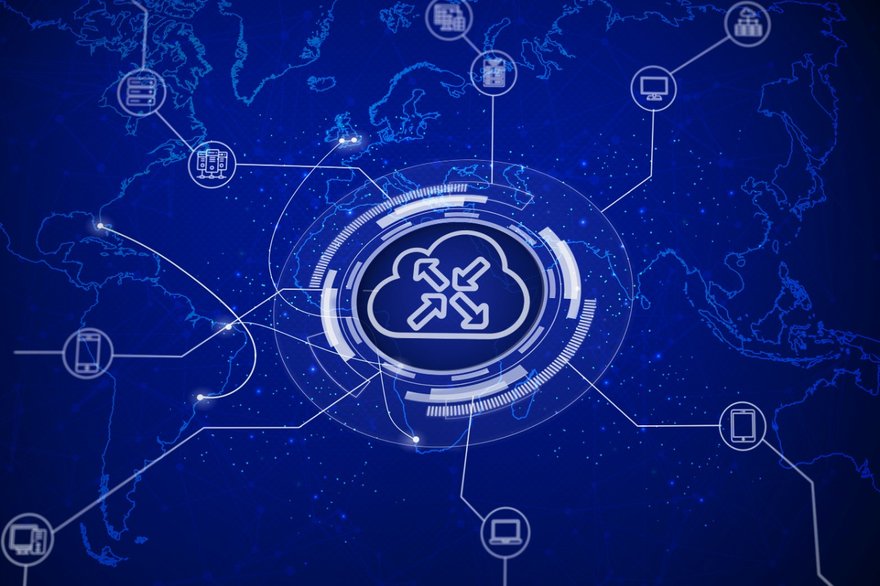 Virtually there?
Simulations and simulacra in the world of data centers - Tanwen Dawn-Hiscox explores Future Facilities' future facility

Do we curb demand - or feed it?
Fresh from the Energy Smart summit, Peter Judge wants to change human behavior, making both data centers and the grid better off

Why tape stays strong
We're producing more and more data, and tape is still one of the best ways to store it all. Here's why

Smart city foundations
Data centers that support the smart grid, but are independent from it, will be the first step towards building smart cities

Containers unlock the cloud
They told us the cloud would allow workloads to move freely between in-house facilities and public services, but so far it hasn't happened. Dan Robinson believes that containers might finally get the cloud moving

And more!
We have content from our team in LATAM and APAC, Max does his best Ron Jeremy impression, and we pack in a couple of extra things for good measure.
From all of the DCD team, we really hope you enjoy this issue. We're already working on our next one, and can't wait to share it with you too.
If you have any comments, suggestions, or questions, be sure to let us know in the comments below or at [email protected]