American cloud and colocation provider DataBank plans to build a new data center for the Kansas City market. 
Set in the Southlake business park in Lenexa, the data center will initially offer 25,000 square feet (2,322 sq m) of raised floor space and 3MW of power, with capacity to double both.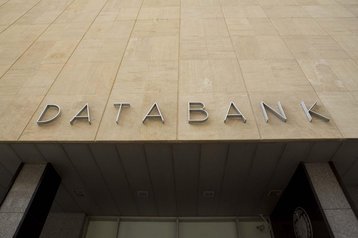 Banking on IT
"Kansas City continues to be a great market for critical infrastructure, and this third data center demonstrates the confidence we have in this strategic Tier 2 edge market," Raul Martynek, DataBank's CEO, said.
"The new KC3 facility complements our existing footprint of Midwestern data centers and provides our customers and new prospects additional inventory for growth."
KC3 will be built adjacent to the company's existing KC1 facility, and there's an additional four acres of land on campus for future expansion. The data center is expected to open in the third quarter of this year.
DataBank has been on an acquisition spree since it was purchased by communications infrastructure firm Digital Bridge in mid-2016.
Since the takeover, DataBank has acquired Utah's C7 Data Centers, facilities in Cleveland and Pittsburgh from 365 Data Centers, and Stream's data center in Plano, Texas.
By the time KC3 comes online, DataBank is expected to operate 15 data centers across the US.
Digital Bridge, meanwhile, has also acquired Vantage Data Centers, the West Coast-based wholesale colocation provider, for what is believed to be around $1 billion.