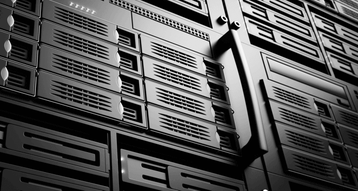 Banking on growth
"DataBank's acquisition of the 365 facilities, together with the C7 Data Centers acquisition earlier this month, accelerates the company's business plan and complements our investment thesis in Internet infrastructure at Digital Bridge," Marc C. Ganzi, founder and CEO of Digital Bridge, said.
Tim Moore, CEO of DataBank, added: "Our success has stemmed from capitalizing on strategic growth in strong but underserved markets and expanding with our customers and partners.
"With eleven data centers in six major cities spanning three time zones, DataBank is poised to make a significant impact in every market it serves."
The eleven data centers Moore is referring to are Pittsburgh, Cleveland, Minneapolis, Kansas City, Dallas and Salt Lake City.
Parent company Digital Bridge, which has investments in several communications infrastructure businesses, is reportedly seeking to acquire Vantage Data Centers for $1 billion.